CrossFit Rocks – CrossFit
See you at Dunlop Park Pool at 6:30am! It's going to be a great session outside of the gym, if you're not a swimmer, no worries, we have the alternative workout for you! Breakfast is booked at 8:30am at Same Same But Different!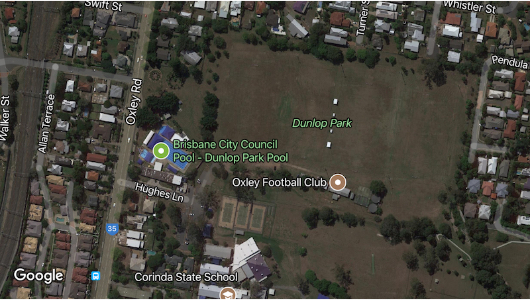 Don't forget your towel!
Warm-up
Warm-up (No Measure)
Dynamic drills in the park behind the pool!
Metcon
Metcon (Time)
Run 1.5 miles (2.4km)

Swim 500 meters

Run 1.5 miles (2.4km)
Metcon
Metcon (Time)
Run 1 mile

75 burpees

Run 1 mile