CrossFit Rocks – CrossFit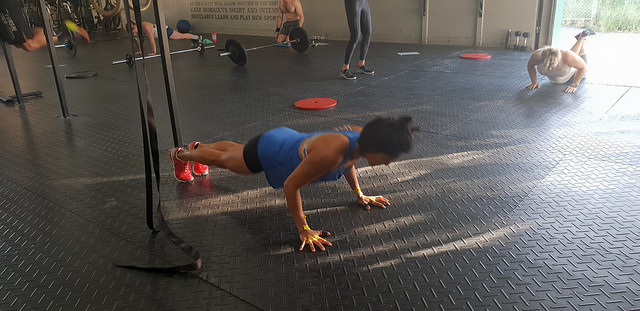 Hold the standard on those push ups today, chest to the floor !!!!
Warm-up
Warm-up (No Measure)
Catalyst warm up
Burgener hang squat clean warm up.
Metcon
Metcon (Time)
5 rounds for time of:

15 hang squat cleans

30 push-ups

Men: 61kg.

Women: 43kg
Make sure your chest is touching the floor in your push ups. Not your stomach not your pelvis. Hold the standard.